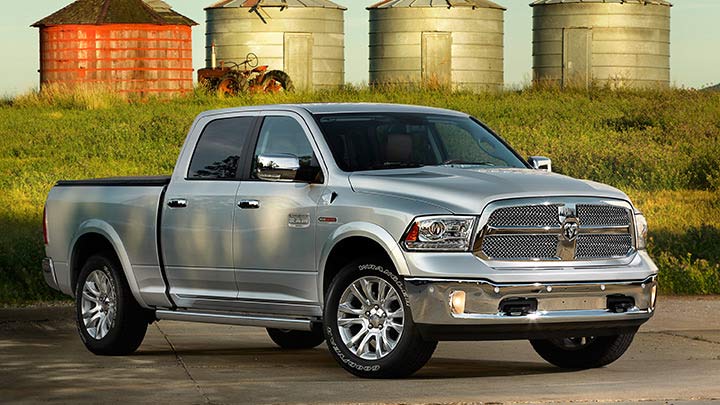 Chevrolet has built a reputation of designing tough and rugged trucks that last and can handle the toughest conditions. But is there a truck that's better? We like to think so. Enter the 2014 Ram 1500, the 2014 Motor Trend Truck of the Year, available at San Marcos Chrysler Dodge Jeep Ram in San Marcos, Texas.
The Ram 1500 has several advantages over the Silverado, but let's highlight some of the big ones.
One of the most revolutionary additions to vehicles the past five years was the eight-speed transmission, which adds a little more agility and saves fuel. The 2014 Ram 1500 is equipped with the 8-speed, while the Silverado still has a 6-speed.
The Ram 1500 gets 650 miles in total range on the highway and the Silverado only gets 624. This separates the Ram 1500 from the Silverado when you're traveling to a job site or just on a road trip. You'll get to your destination a little quicker while saving gas.
The Ram 1500 also has the advantage over the Silverado in horsepower with 305 hp to 285 hp. It's powerful and saves more gas, an important combination.
I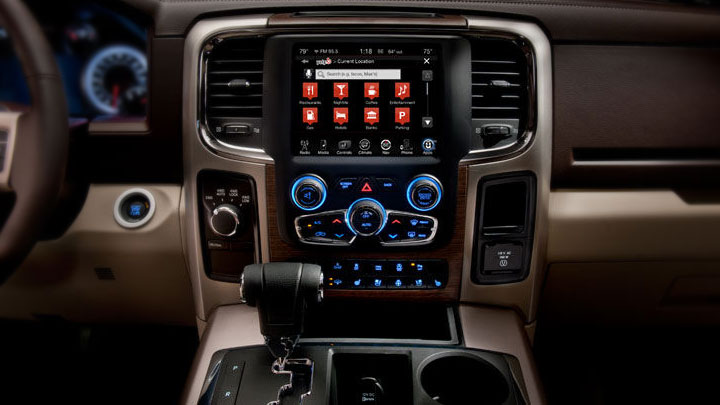 t even has the Silverado beat in sound. The Ram 1500 has seven speakers, while the Silverado has six. If you feel like rockin' out, you can change the speaker settings from the touch screen and have a cleaner, louder sound. The touch screen also has climate control, Bluetooth connectivity, and 3D terrain maps.
If you're wanting a truck with a little more power, zip, and economical savvy-ness, the Ram 1500 is the truck for you. It comes with different cab and trim options, and it's available on the lot at San Marcos Chrysler Dodge Jeep Ram in San Marcos, Texas right now. Come pick up your dream truck today! Contact us at (800) 336-8632 and schedule a test drive. We look forward to seeing you!