Read previous entries -->
The 2015 Green SUV of the Year Award Goes to the Jeep Grand Cherokee EcoDiesel
February 12, 2015
The most awarded SUV in the history of the industry just added another accolade.
A few weeks ago Green Car Journal named the Jeep Grand Cherokee EcoDiesel the 2015  Green SUV of the Year at the Washington Auto Show in Washington D.C. Vehicle experts and Green Car journalists teamed together to make this decision, selecting the Grand Cherokee EcoDiesel over several other SUVs and crossovers.
Top 4 Ways to Keep Your Car in Top Shape in 2015
December 29, 2014
You asked for it 
San Marcos
, so here it is! Top Ways to Keep YOUR Car in Top Shape in 2015! Whether it is selling you a fantastic new or used car or helping you maintain and service your current car, we enjoy being a part of the San Marcos community. Which is why we love to keep you up-to-date on the latest on everything Chrysler, Dodge, Jeep, RAM. We hope you enjoy these tips and tricks to keeping your car in the best shape possible for 2015!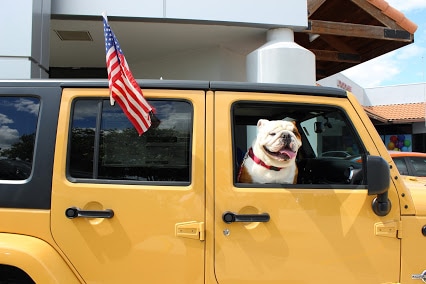 ---
New Year's Resolutions For Your Vehicle in San Marcos
December 20, 2014
New Year's resolutions are hot on everyone's mind right now. You may even be asking yourself, "What are my New Year's resolutions?" Here at San Marcos Chrysler Dodge Jeep RAM, we have come up with a few resolutions for your car, truck, van, Jeep, or SUV, that may be easier than you think to dedicate yourself to for a brand new year.
---
Best Used Cars for 2015 in San Marcos Part 2
December 12, 2014
With the 2015 only a few weeks away, we are hearing more and more questions from our customers about buying 
used vehicles
 for the New Year. We had such a great response to our first blog, 
Best Used Cars for 2015 in San Marcos, Texas
, that we decided to do a part 2!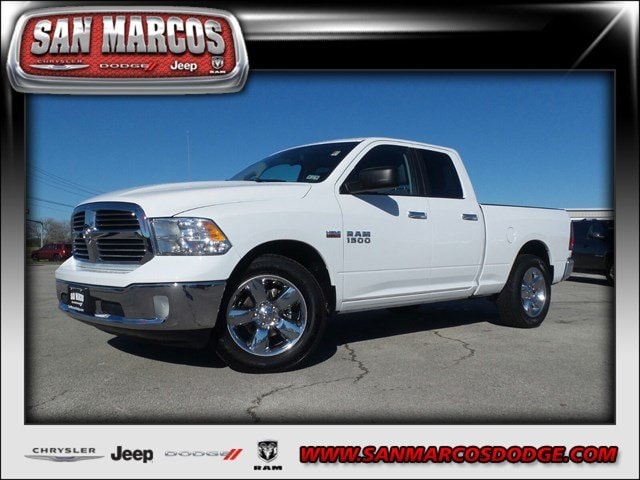 ---
Best Used Cars for 2015 in San Marcos
December 4, 2014
The new year is nearly upon on us! Which means it time for a little change of pace. If you're in the San Marcos area and thinking about a new to you used car for the new year, then look no further. Here at San Marcos Chrysler Dodge Jeep RAM, we have a great selection of like new, used cars, trucks, and off-roading vehicles. Buying used not only saves you thousands, it's a lot easier to get approved for a used loan as well!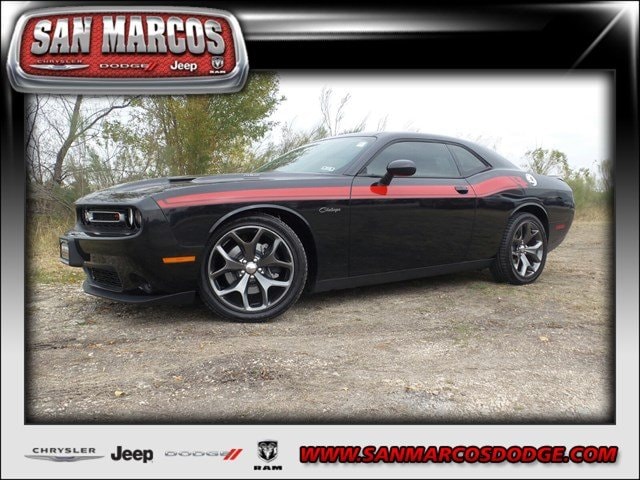 ---
Ram Trucks: The Best Work Trucks in San Marcos
November 20, 2014
Do you have a job? Do you need a truck for your job? Well, Ram Trucks are the trucks that can get the job done best here in Texas! From the Motor Trend Truck of the Year, the Ram 1500, to the all-new Ram Promaster City, Ram has a truck to fit your needs!
At San Marcos Chrysler Dodge Jeep Ram, we're proud to stock a great inventory of commercial vehicles. Here is Ram's commercial truck line-up: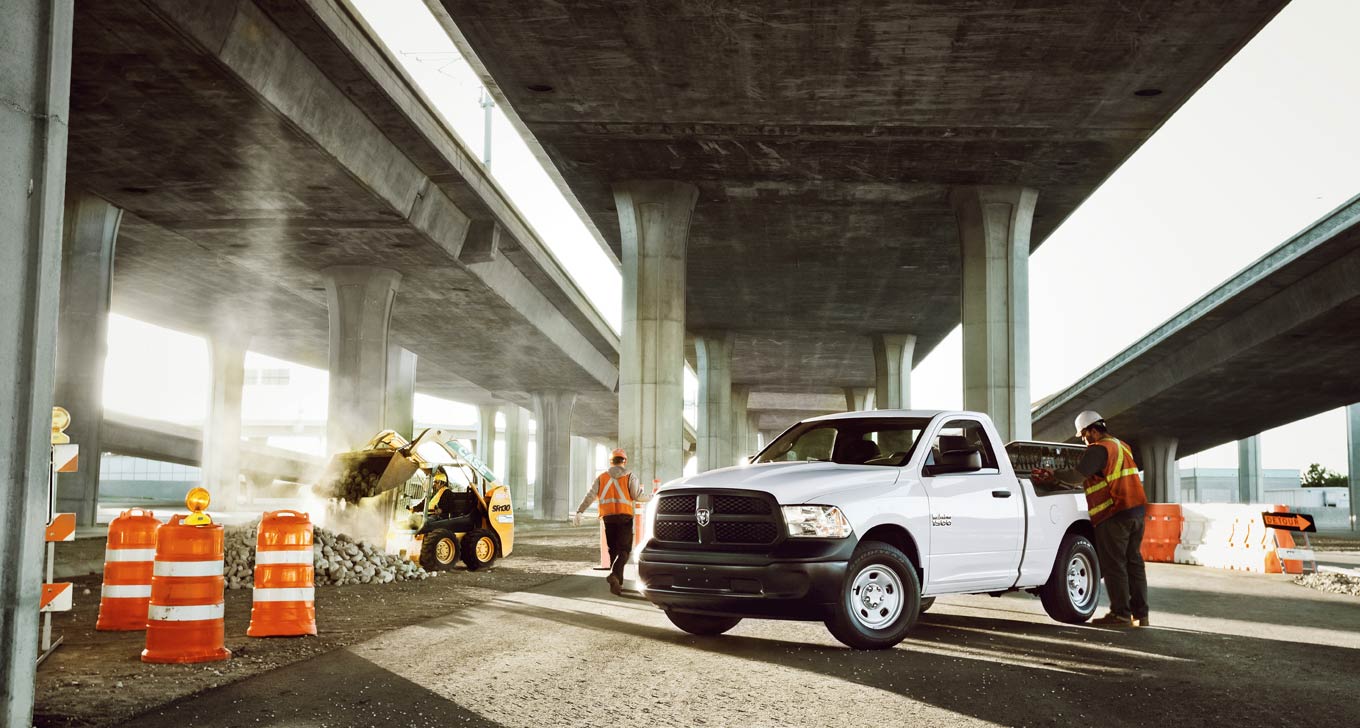 The Ram 1500 is award-winning, powerful and efficient. You can get best-in-class highway mpg with the only-in-class EcoDiesel engine to the eight-speed transmission, there's no going wrong with the Ram 1500. This is the light-duty truck you need.
---
Holiday Events for the Family in San Marcos
November 13, 2014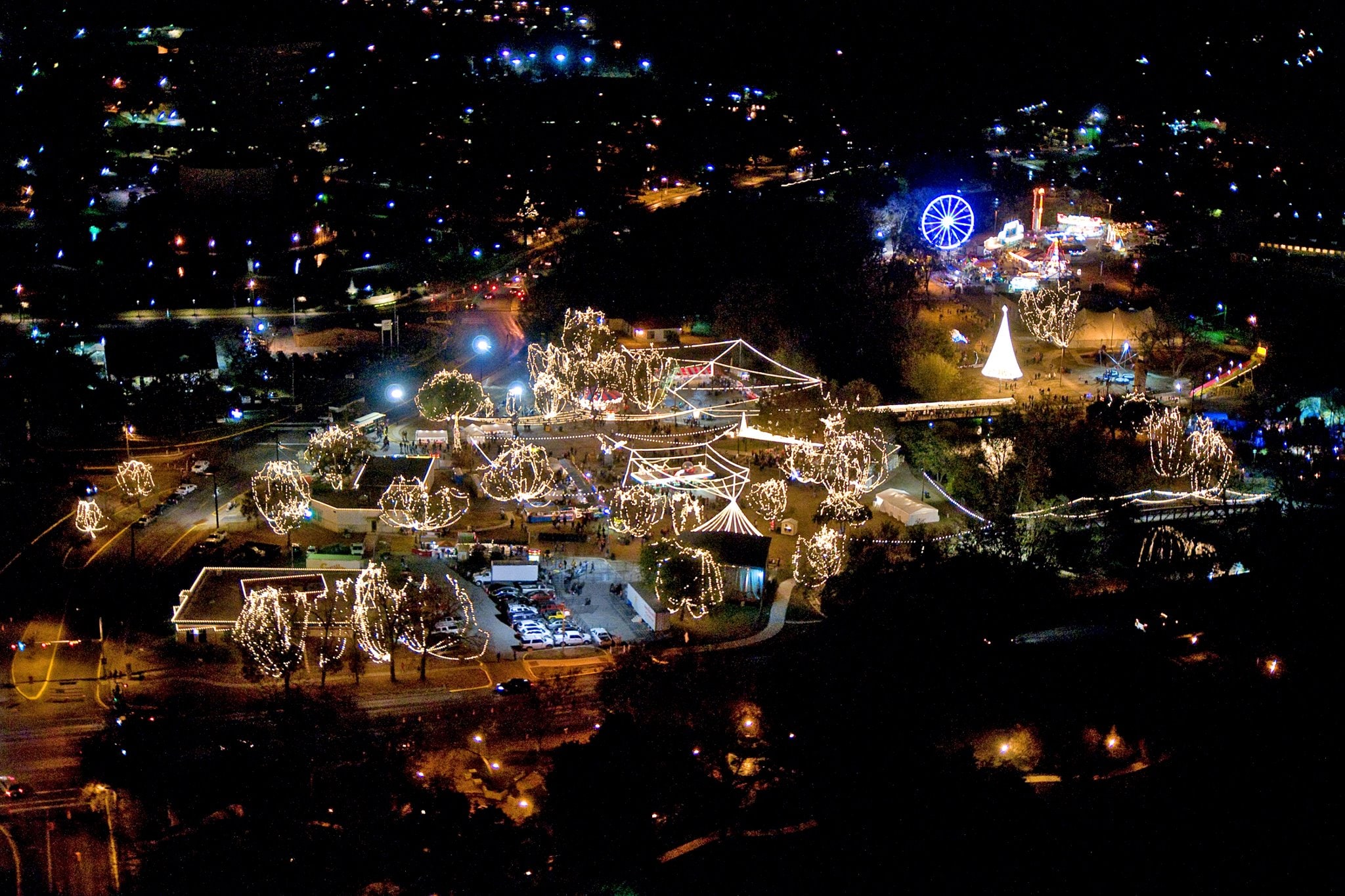 It's the most wonderful time of the year, San Marcos! The holidays are just around the corner, and it's time to spend quality time with your family and carrying on those holiday traditions!
Celebrating the Christmas season with our friends in San Marcos is one of our favorite things at San Marcos Chrysler Dodge Jeep Ram in San Marcos, Texas. Here are some of our favorite events to go to each year:
How to Winterize Your Jeep in San Marcos
November 7, 2014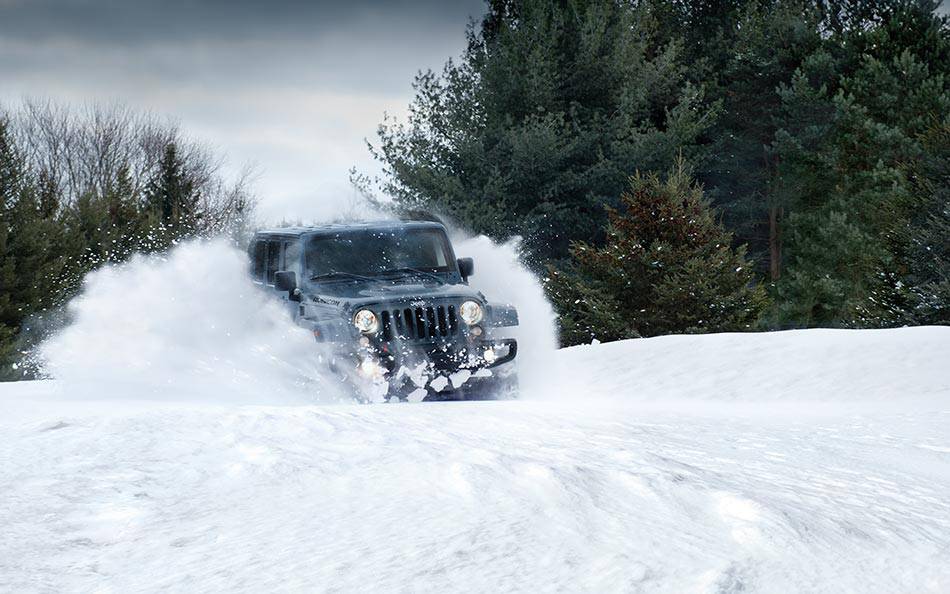 Old man winter is on his way, Texas! At 
San Marcos Chrysler Dodge Jeep Ram
 in 
San Marcos, Texas
, we know how much our 
Jeep Junkies
 love their 
Jeeps
! We also know how much you invest in them, so we want to help you take care of your Jeep as much as we can.
Winterizing your Jeep is one of the most important things you can do all year to ensure you Jeep is ready to tackle not only the colder weather, but also all of the adventures you have planned for next year! Here are some things you need to check for before your baby sits in the garage for too long:
SRT: The Next Great Performance Brand in Texas
October 31, 2014
SRT
 is 
Street & Racing Technology
. Having produced some iconic cars throughout its existence, including the Dodge Viper and Plymouth Prowler.
At San Marcos Chrysler Dodge Jeep Ram in San Marcos, Texas, we are proud to be the area leader for SRT performance vehicles. We are proud to carry these fun vehicles, and can answer any questions you have about these vehicles!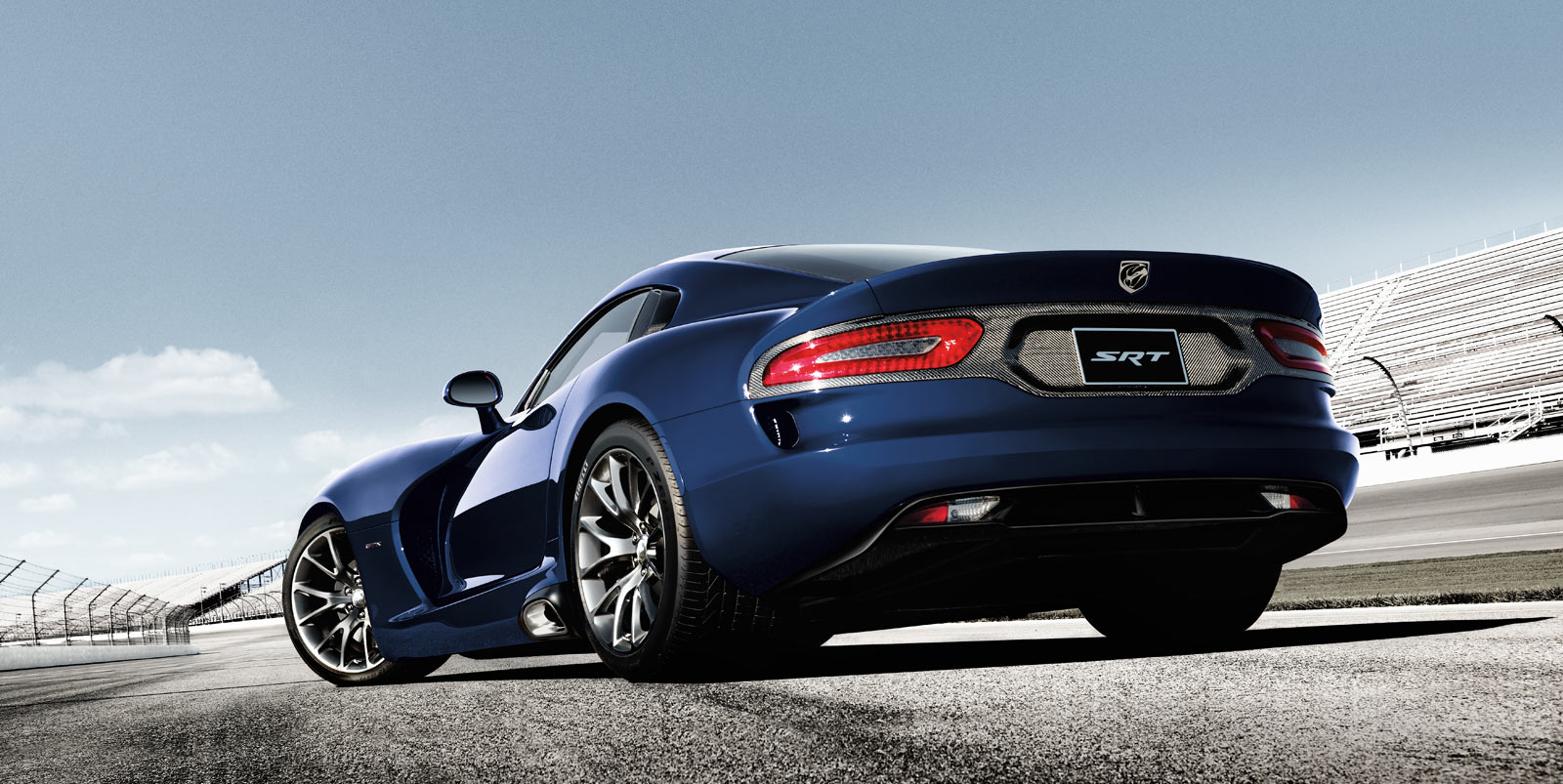 Dodge Viper SRT
Horsepower: 645 hp
Top Speed 206 mph
Few cars are as iconic as the Dodge Viper, and this car is even better now than ever before! Go 0-60 in just three seconds, and fly a quarter mile in just 11 seconds. You'll be impressed no matter how you look at it.
2015 Jeep Renegade Trailhawk Coming Soon to San Marcos
October 24, 2014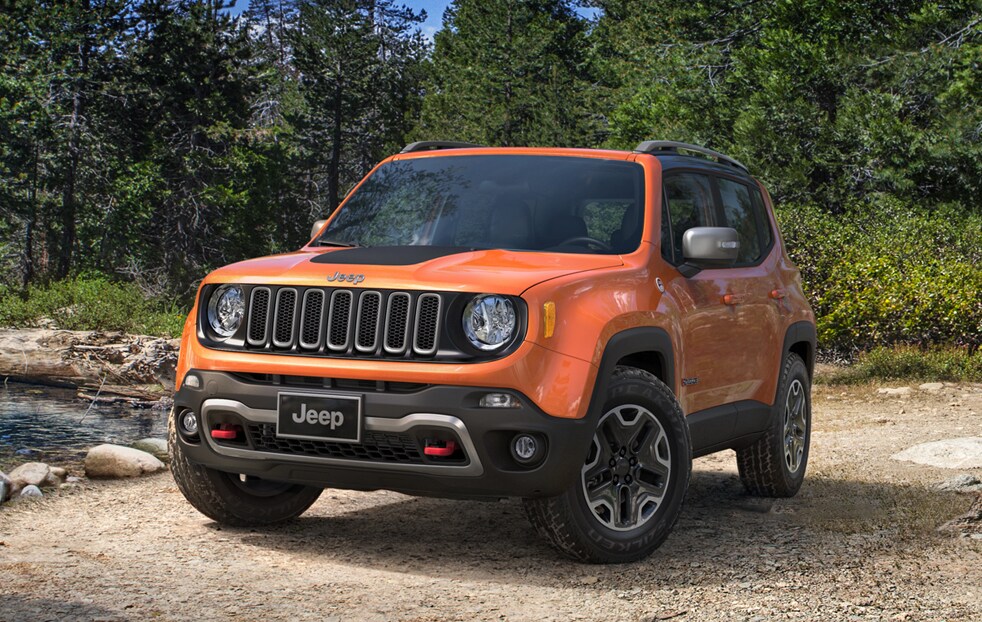 At San Marcos Jeep, we're excited about the all-new 2015 Jeep Renegade model coming to San Marcos, Texas, soon! We especially can't wait for the Trailhawk trim that will be offered on the all-new Renegade.
The 2015 Jeep Renegade Trailhawk has best-in-class off-road capability and the only 4x4 system in its class. Compared to the standard Renegade models, the Trailhawk is lifted another inch for more clearance and the larger off-road suspension and off-road wheels and tires.
---
Best Places to Off-Road in Texas
October 17, 2014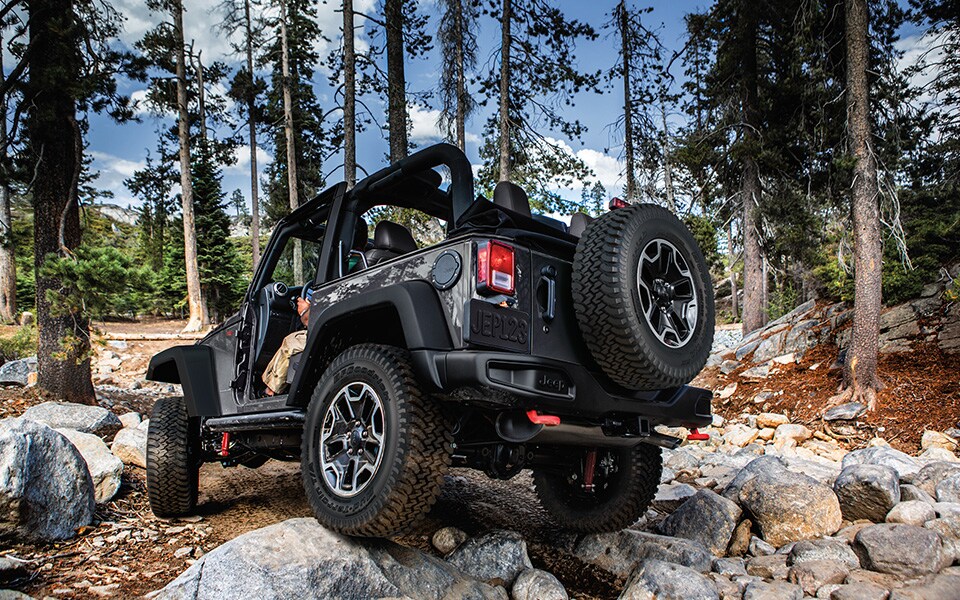 Texas is Jeep Country, and for all you Jeep Junkies out there, we are here for you at San Marcos Chrysler Dodge Jeep Ram in San Marcos, Texas! Whether it's bringing you the latest Jeep news, the best places to use your Jeep or the top Jeep accessories, make sure you stay tuned to the SanMarcos Jeep blog every week!
On this week's installment of the San Marcos Jeep blog, we're showing you some of our favorite places to take your Jeep offroad in Texas. Yes, many of them are quite a drive away, but well worth it when you get there:
---
Buford's Fall Savings at San Marcos Dodge
October 10, 2014

For a limited time only (Oct. 1 - Nov. 3, 2014), San Marcos Chrysler Dodge Jeep Ram in San Marcos, Texas, is offering unbeatable deals when you finance your new vehicle through Chrysler Capital!
You'll get as low as 1.9% APR for 84 months plus $500 combo cash on select vehicles, including:
2014 Chrysler Town & Country
2014 Jeep Compass
2014 Jeep Patriot
2015 Chrysler 200
2015 Chrysler Town & Country
2015 Dodge Caravan
2015 Dodge Dart
---