Why You Should Choose EcoDiesel in a 2014 Ram 1500 or a 2014 Jeep Grand Cherokee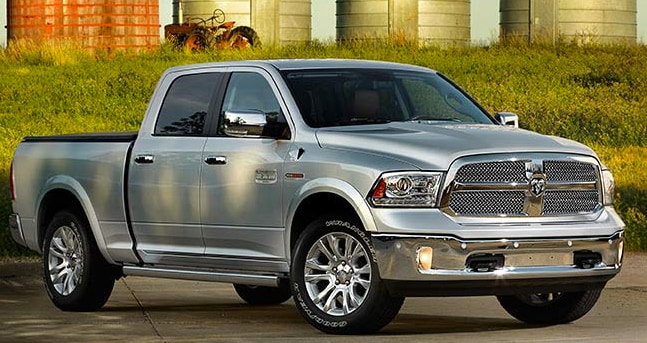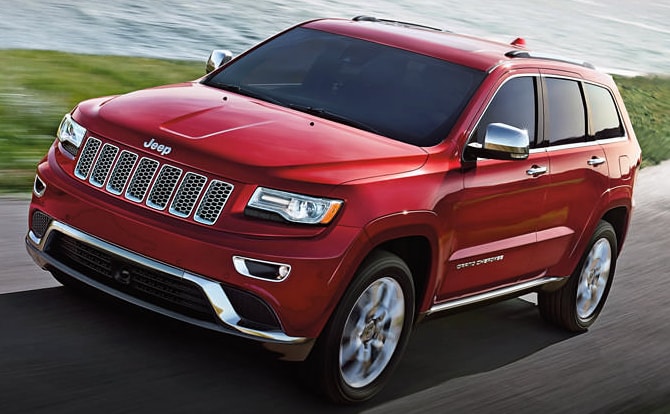 You like saving money, don't you? We all do. As gas prices climb wallets grow thinner, and it's just another another expensive necessity to pay for. Here at Herbert's Town & Country Chrysler Dodge Jeep Ram in Shreveport, Louisiana, we have some of the most economical vehicles on the market, especially the 2014 Ram 1500 and the 2014 Jeep Grand Cherokee EcoDiesel models. If you want to save hundreds of dollars, EcoDiesel is the route to go.
The 2014 Ram 1500 maxes out at 28 miles per gallon on the highway, an incredible amount for a truck. So, let's say you drive quite a bit. It takes 40 miles for you total to and from work and and after work you drive 10 miles or so, then on weekends you go out of town sometimes, then you take some road trip vacations. Say that it bumps up your average miles per day to 75. That's over 27,000 miles in a year. With EcoDiesel, you'll have 11 fewer fill ups, and you'll save $438 in a year. That's a lot of savings.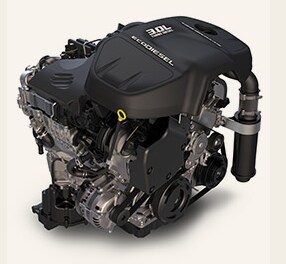 For the 2014 Jeep Grand Cherokee, which gets 30 miles per gallon on the highway, you'll save $248 in a year. Not as much savings as the 2014 Ram 1500, but still a considerable amount.
If you go EcoDiesel, you're also helping the environment. Not only does the EcoDiesel fuel burn cleaner than gas, but it also reduces CO2 emissions, keeping the air clean.
Also, don't worry about the power. These vehicles have plenty of muscle. The 2014 Ram 1500 is equipped with a 3.0 liter V6 engine that has 240 horsepower and can tow 9,200 pounds. That's more than the GMC Sierra 1500 (7,200 pounds), the Chevrolet Silverado (7,200 pounds), and the Ford F-150 (6,700 pounds). The 2014 Jeep Grand Cherokee has a 3.0 liter EcoDiesel engine, too, and has a towing capability of 7,400 pounds, which can also pull more than the trucks mentioned. This summer, you can be pulling boats and other heavy cargo with ease and saving gas at the same time.
Come on in to Herbert's Town and Country in Shreveport, Louisiana for a test drive and see these economical vehicles for yourself. If you would like to
contact us
, we would be happy to answer any questions that you might have. See you soon!